What Is Rainbow Currency?
The Rainbow Currency (Trading Symbol YEM) has been created late 2017 by more than 3,200 Internet users from 157 different countries. First launched on the public Ethereum blockchain, Rainbow Currency moved in August 2018 to a private blockchain called TwnklChain.

It has been created as a pure currency with no connection to any particular business, while it is represented by the Rainbow Currency Foundation, a global non-profit organization with board members from all over the world.
The main purpose of Rainbow Currency is to bring value and stability into the crypto world by establishing and growing an economy where YEM is the only accepted form of payment. YEM stands for Your Everyday Money.
As one of very few digital currencies, Rainbow Currency fulfills all requirements by the Federal German Ministry of Finance regarding its function as a substitute currency for the Euro (EUR).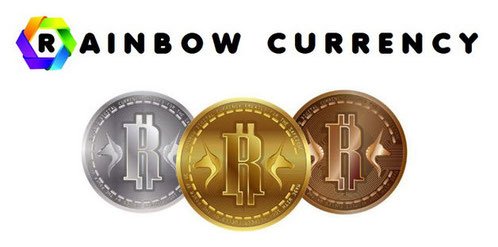 Since then, thousands of transactions have been processed with a maximum fee of 0.1%, needing less than a second to be executed. Among these transactions is the first notarized real-estate contract in cryptocurrency for an apartment in Germany.
---

---
Comments
comments