How To Increase YEM Coins?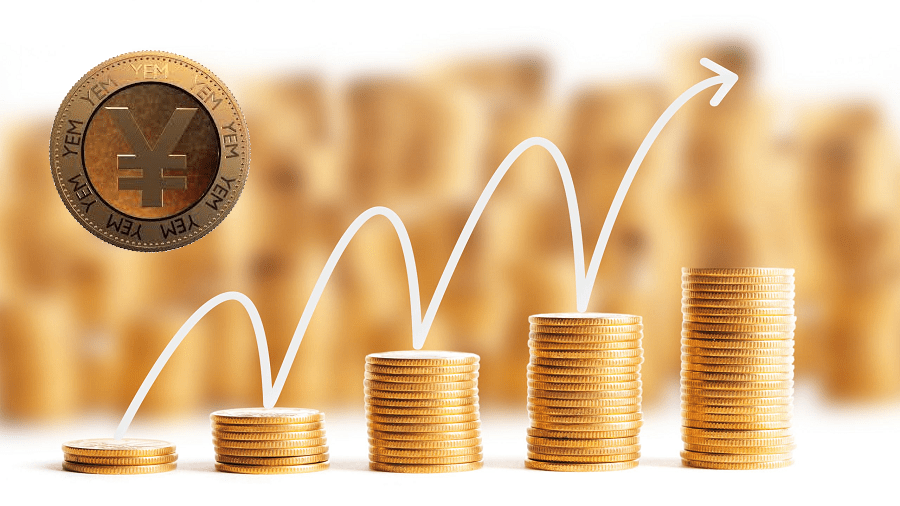 Below are Some Options available to Increase your Existing YEM balance at PERNUM.
1. Sell New or Used Items, Vouchers and Services on YEM BIDS.
2. Place YEM in the Proof Of Stake Pool (POS) on YEMCHAIN and participate in all fees within the YEMCHAIN.
3. Use your Invitation Links (desired-project-page/your-pernum), Invite Acquaintances, Friends and Colleagues to the SAFEZONE and get Lifetime Commissions and Bonuses for every buying action that ever takes place in connection with them. Get rewarded as well: every time one of your Unicorn Family members (5 Generations) wins a prize, you share in it.
4. Actively use the WAZZUB Forum (following the Unicorn Non-Spam Policy).
5. Be Active on PROORNO.
6. Share your Ideas and Projects on THINKTANK and Get Rewards every time one of your Ideas is Implemented in the SafeZone.
7. Buy more YEM on YEMEXCHANGE or MONEYPON.
8. Invest in YEMCHAIN's Utiliy Coins and then Sell your Coins for YEM for Profit.
9. Win 1000 YEM daily at PRIZEMANIA.
10. win up to 2000 YEM daily at LOTTEFREE.
11. Win at YEM BET.
12. Sell Goods & Services – Advertise for Free on YEM Network.
---

---
Comments
comments