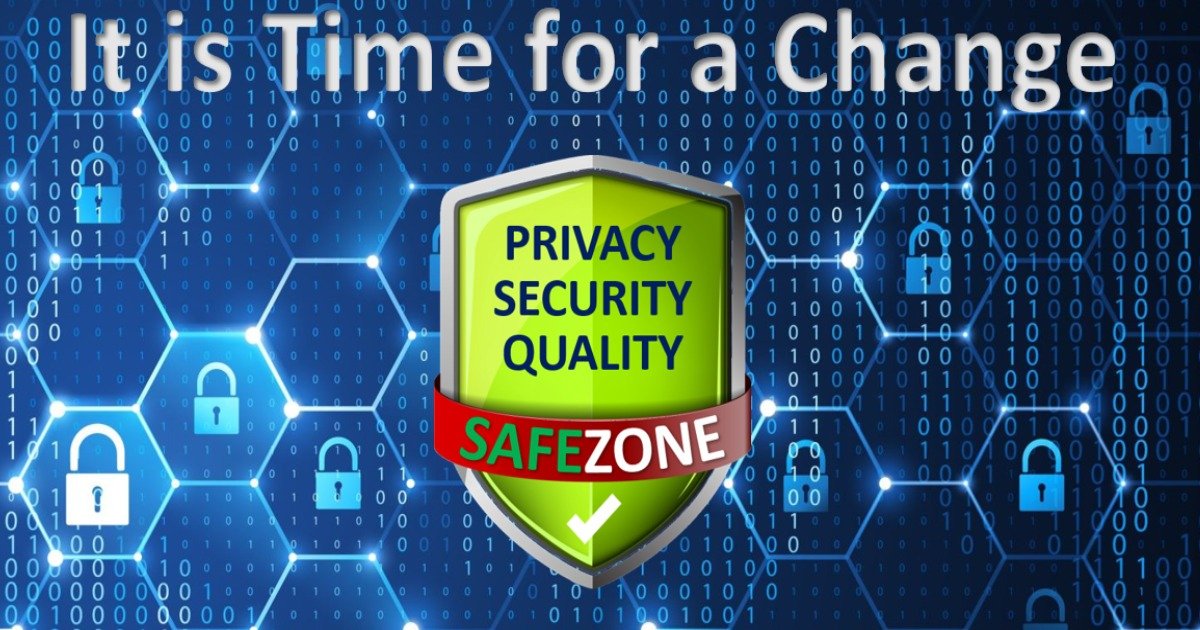 WELCOME TO THE SAFEZONE
It is time to get active protecting your personal data. Get your personal SafeZone Pass today. The SafeZone is a fast-growing network of websites which is setting new privacy, security, and quality standards on the Internet.
Everyday, in the news we can read about data hacks: email addresses, passwords, credit card details, names, phone numbers, whole identities…
YEM is the symbol of Your Everyday Money, a digital currency under regulations of the YEM Foundation. FREE YEM can be used for shopping at select sites and cannot be traded or redeemed for cash.
The SafeZone is a Unicorn Network Project.
© 2011 – 2022 UAC Group of Companies.
---