SafeZone Radio
Tune in to the weekly SafeZone Radio Show with Cate on every Thursday at 11 am to 12 noon US Pacific time!
You also can Respond to Win Valuable Prizes by just sending an Email with your comments to Cate.
Join in the Fun on the show and call us worldwide – Toll Free! (+1 844-790-8255)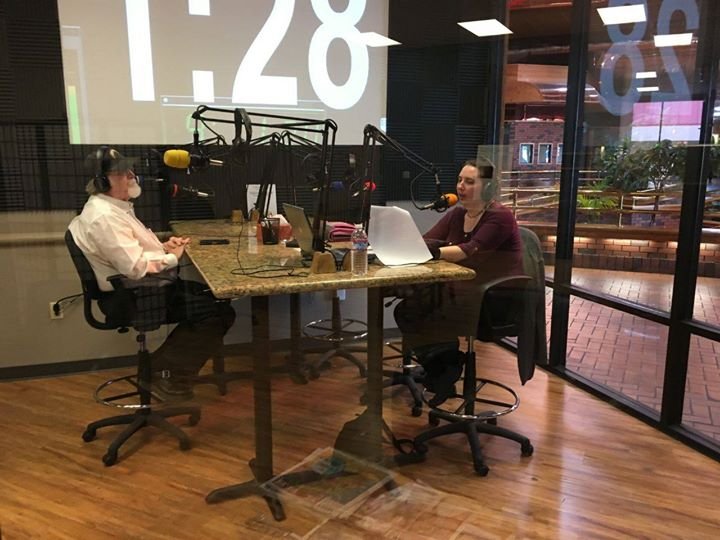 What Is This Radio Show About?
SafeZone Radio Show is being "ON AIR" Once a week on every Thursday (11:00 am to 12:00 noon US Pacific Time) by the (CEO of the Unicorn Network, Cate Kozikowski. The show is being "ON AIR" with America Matters Media, Live from USA, RENO, NEVADA.
In case you miss the "ON AIR" show so you can still listen the show on the SafeZone website or download it to save in your device and listen later on.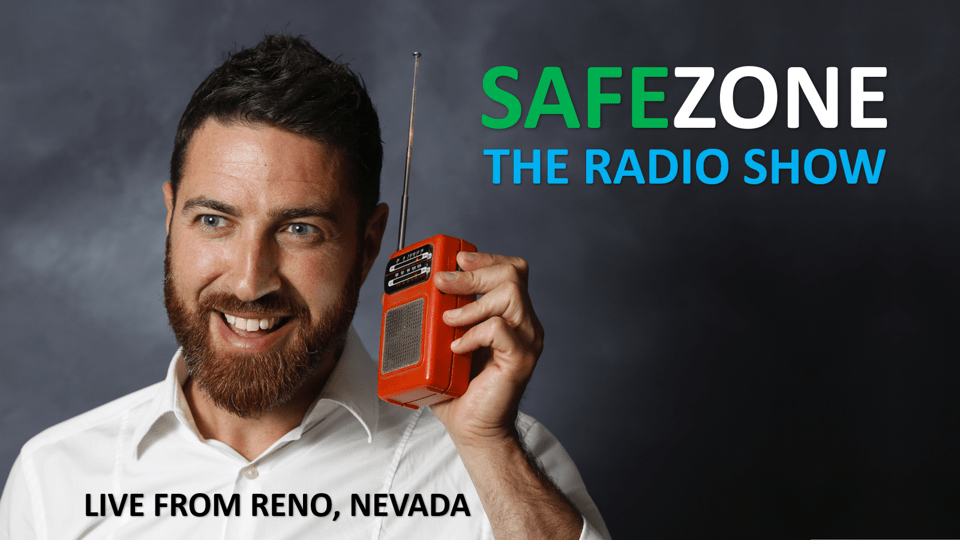 On the Show, you can hear everything related to the SafeZone latest news, project updates, about current projects and upcoming projects, upgrades regarding existing projects, new implementations and stuff like that.
If you are not able to participate on the live "ON AIR" broadcast so it is not an issue now because, you can listen all the previous (MISSED) SafeZone Shows on SafeZone website everywhere anytime.
To participate please visit America Matters and find the SafeZone Show.
You can listen and download all the previous SafeZone Radio Shows Podcasts on SafeZone Radio Shows Hexagon
---

---
Comments
comments