International Gallery of Fine Arts – IGOFA
The International Gallery of Fine Arts is a global network of artists, art lovers, art collectors, and art investors.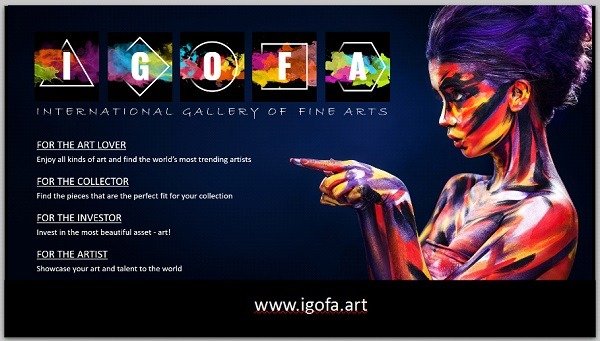 IGOFA (International Gallery of Fine Arts) will be our gateway to the fascinating world of paintings, sculptures, installations, and more. And we, the Unicorn Network, are the gateway to blockchain technology and tokenizing art for the International Gallery of Fine Arts.
The International Gallery of Fine Arts is an exclusive retreat for all people who are interested in fine arts:
1. The Art Lover
People like you and me who simply love to enjoy fine arts in museums, galleries, and art exhibitions. IGOFA wants to be your guide by sharing the best-established artists, as well as introducing new talents.
2. The Art Collector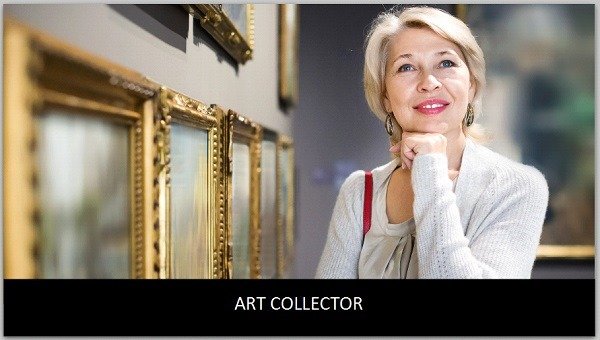 No matter if you are looking for a missing piece to complete your collection or if you want to start a whole new collection, we are the right partner to talk with.
3. The Art Investor
As an investor, you should invest in the most beautiful assets: fine arts. With our guidance, you will find art pieces with the highest potential.
4. The Artist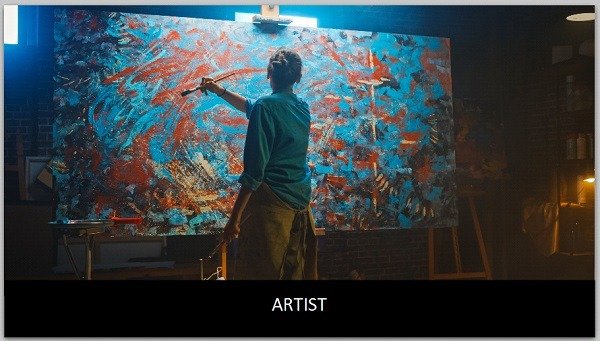 If you are an artist and you believe that your artwork should be showcased to the world, simply contact us and our team of experts will follow up with you.
Now, what is in it for you as a Unicorn Network member?
First, and most importantly, we will set up two campaigns at We Share Success for you. If you invite an artist, and this artist is accepted by IGOFA, you will earn commissions and bonuses from every artwork sale for this artist. And if you invite an art lover, and they buy a piece of art at one of our online auctions, you will receive a commission as well.
But there is more…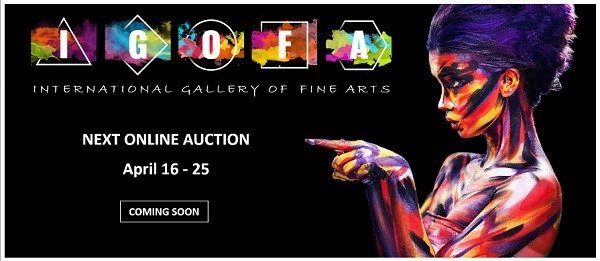 From now on, at every online auction, there will be at least one piece of art available for YEM. Our next auction starts on April 16, 2021 (in 3 weeks' time from now). This could be the day when you start your personal arts collection paid for with YEM.
---

---
Comments
comments